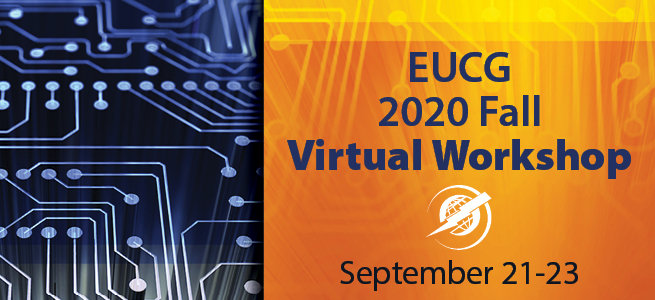 William Howard Rose Jr.


Howie Rose
Mr. Rose is a lifelong resident of Roane County TN where he still resides with his wife Melissa and daughter Jayde. After High School Mr. Rose attended Roane State Community College and the University of Phoenix. He worked in the fire, EMS, and Emergency Management services in Roane County. There he initiated the emergency medical responder program with the local fire departments and began to instruct EMS courses for Roane State Community College. He became the first full time emergency manager in Roane County in 2002, growing the department over time to create and incorporate the Roane County Fire Department and EMS into the Roane County Office of Emergency Services.
He has worked as a contractor for the Department of Homeland Security from 2003 until 2010 as an instructor at the Nevada Test Site instructing different WMD Radiological and Nuclear Terrorism courses. Mr. Rose served as the regional vice president for Emergency Management Association of Tennessee, a charter member of the TN Fire Chiefs Association Type 3 Incident Management Team, served as the Tennessee Homeland Security District 2 vice-chairman and assisted various state and local agencies with preparedness and response activities.
In May of 2013 Mr. Rose left Roane County to become the Senior Program Manager for Emergency Preparedness and Response of TVA's non-nuclear Generation business unit. Mr. Rose has a Bachelor of Science degree in Health Care Administration and Emergency Management. He holds numerous certificates in the emergency service arena.