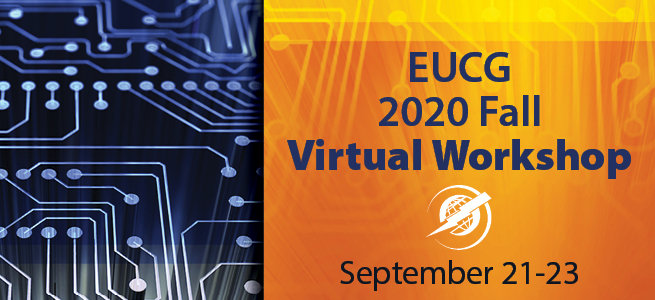 Steve Putnam


Steve Putnam
Steve Putnam currently works on the Duke Energy Nuclear Fleet Innovation Team. This team is responsible for developing and implementing products and transforming processes to fundamentally change the way nuclear does business, with the ultimate goal of decreasing production costs while preserving safety and reliability. The team was established in May 2018 and Steve is an original team member.
Before assuming his current role, Steve worked in the corporate office as part of the Nuclear Operations Corporate Functional Area Manager (CFAM) group. This group is responsible for developing governance for Duke Energy's six nuclear sites, as well as providing oversight to the Operations group at all the sites.
Putnam has more than 30 years of experience in the nuclear energy field. He joined Duke Energy in 1990 as a performance engineer at Catawba Nuclear Station. After obtaining a senior reactor operator license in 2001, he served as an operations shift supervisor. From 2005 through 2010, Putnam supervised two different groups within the Catawba Engineering organization. From 2010 through 2014, he served in various leadership roles at Catawba including organizational effectiveness manager, nuclear oversight manager, and operations manager. In 2014, he transferred to the Operations CFAM group.
Steve is a native of Boiling Springs, N.C. and graduated from NC State University in 1990 with a Bachelor of Science degree in mechanical engineering.